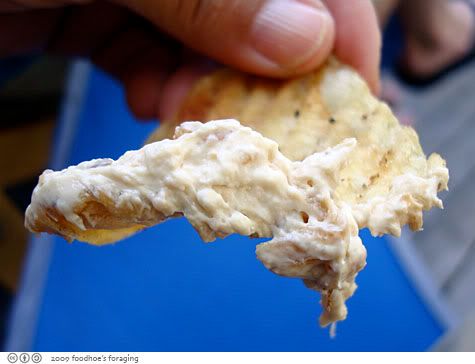 a much better alternative to onion dip made from a packet.
2/3 c. olive oil
2 lbs. shallots, thinly sliced
2 sprigs fresh thyme, or 1/2 tsp. dried thyme
8 oz. cream cheese, softened
1 pint sour cream, room temp.
salt and freshly ground pepper
potato chips for serving
In a large skillet, warm the olive oil over moderately high heat. Add the shallots and stir in the thyme. Reduce heat to low and cook, stirring occasionally until the shallots are brown and crisp, about 30 minutes. Using a slotted spoon, transfer the shallots to paper towels to drain. Discard thyme sprigs if used.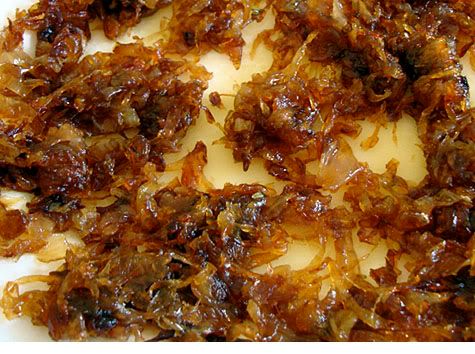 In a medium bowl, mash together the cream cheese and sour cream with a wooden spoon. Stir in the shallots. Season with salt and pepper to taste. (the recipe can be made up to 1 day ahead; cover and refrigerate)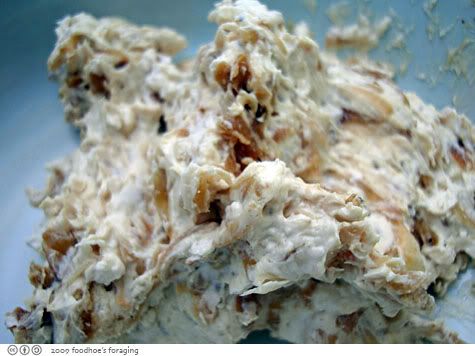 Food & Wine